INTERNATIONAL
BE STRONGER THAN YOUR EXCUSE
This is the mindset I have always lived by, which has made it possible for me to be where I am today. This is the mindset I want you to achieve as well!To reach your dreams you have to work hard. When you put aside the excuses, and start fighting for the things you want you will be one step closer to your goal. You will not get there over night, a lifestyle change is a process, so hold tight, be patient and have faith in the process.My job is my hobby and I love what I do. I am dedicated to help people achieve a healthier lifestyle and I put an honor in helping people reach their dreams.I have many years of experience and I am ready to help you.Are your ready? Set aside the excuses and lets get started!How I help you reach your goal:
Organized
When you organize your diet and workout, it will be easier for you to stay motivated. Your everyday-life will be more manageable and you will have the best conditions in order to achieve your goals.
Diet plan
With a diet plan customized to you and your needs, you will achieve the best results. The diet plan is continuously updated to match your current state of your transformation process. In my plans I take into account allergies you may have, if you are a picky eater, your grocery budget, and much more.
Workout plan
You will receive a workout plan customized to your goal. I take into account the number of workouts you are able to do in a week, if you have injuries, and your level of experience. The workout plan will be adjusted according to your progress.
Your own page/app
With online coaching you will gain access to your own page on the internet, or through an app, where you will be able to update your status as well as I will be able to follow your progress and make changes to your plans when needed.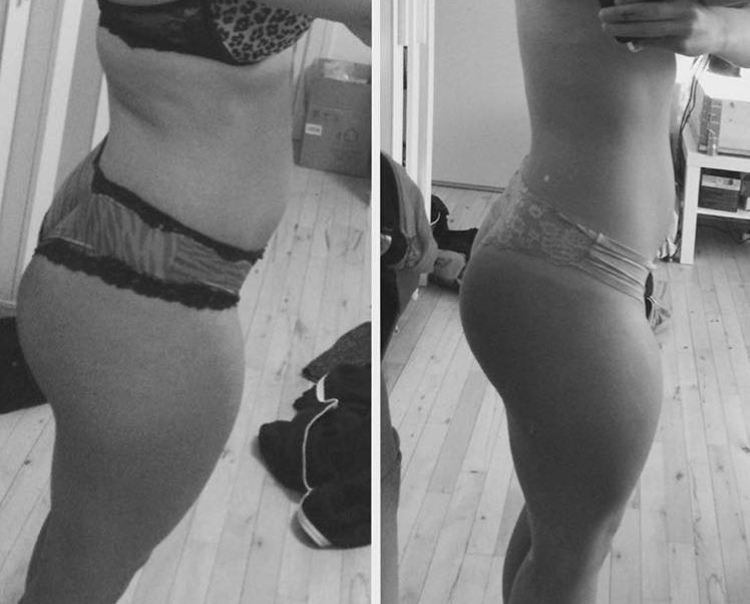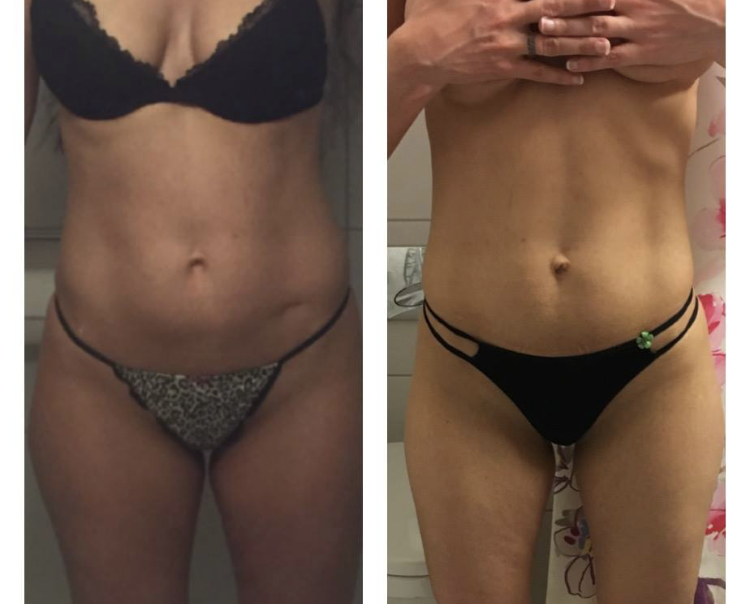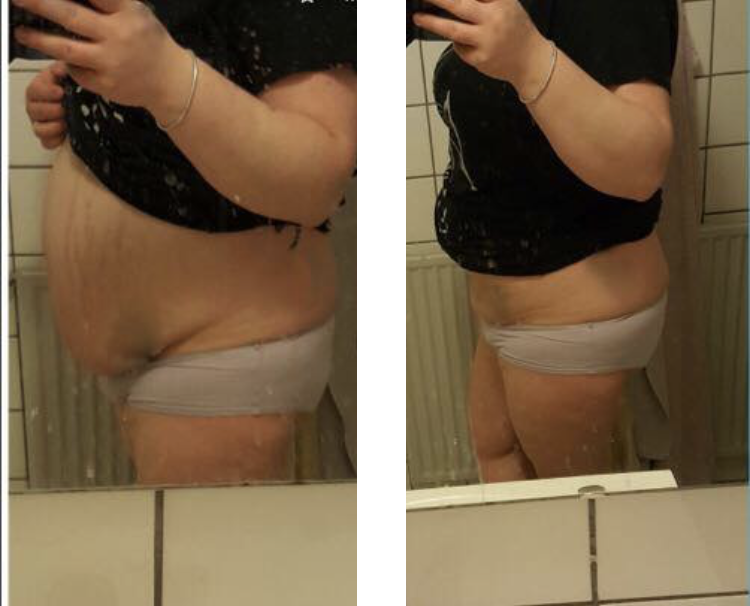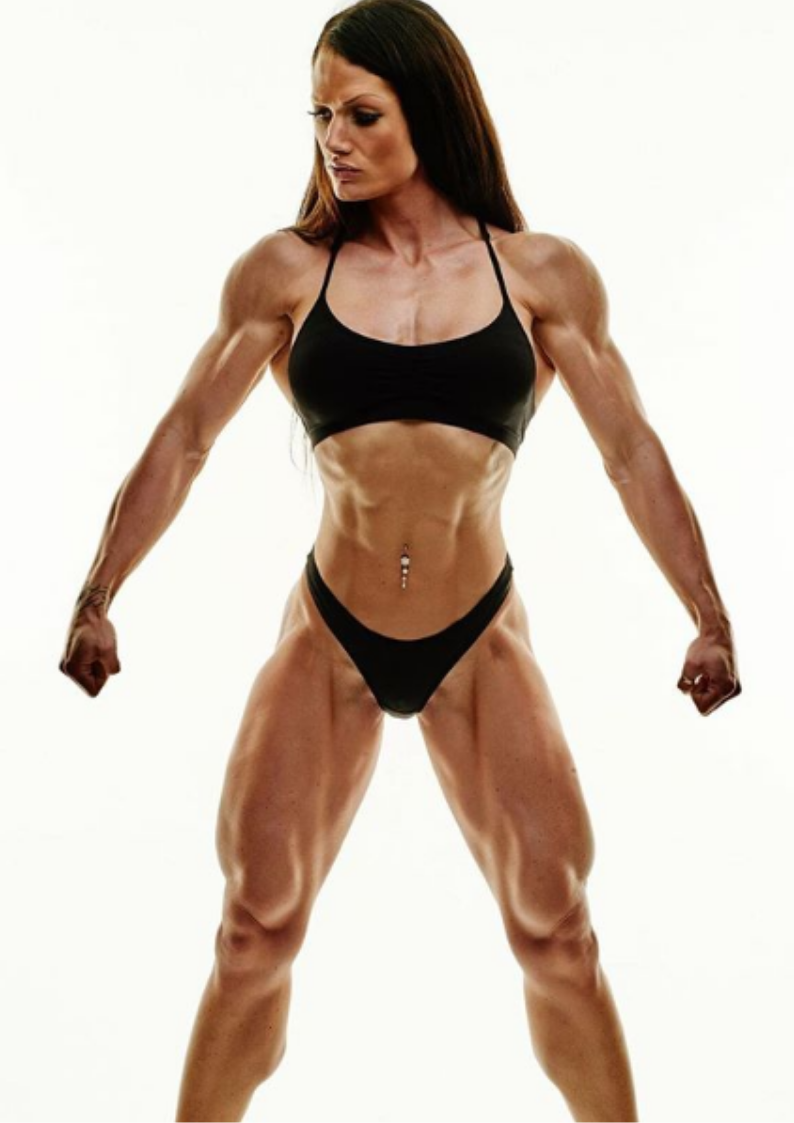 My passion
As a person I am always 100% dedicated in what I do, which already began when I, as 7 years old, began my career in karate, which I did for a long time. My dedication, willpower and hard work led to a black belt and +50 karate matches.I was able to see the physical development my body had gone through during my time doing karate. I became fascinated of how I was able to build the dream body with the right diet and training. So I began working out more and more in the gym, and because of my dedication I wanted to take my time in the gym to a new level.In 2015 I competed in my first fitness competition. Afterwards I have participated in competitions all over the world, and have received following results:1st Place Newcomers 1st Place Danish Championship junior 1st Place Danish Championship senior Overall vinder Danish Championship3rd Place nordiske mesterskaber 5th Place Nicole Wilkins Championship 5th Place European Championship 4th Place European Championship 6th Place Olympia Amateur With many years of experience and hard work I now make a living by helping others on their journey to a healthier lifestyle, and with reaching their goals and dreams of getting in the best shape of their lifes.
I CAN HELP YOU REACH YOUR GOAL
SIGN UP AND HEAR HOW

FILL OUT THE CONTACT FORM